FIT PROGRAM syllabus will be the basis for the FIT learning program; indicating the learning objectives; the circulation of the online and offline lessons; responsibilities; and, also expectations. In addition, a precise framework for skills development and assessment will be developed, which on a later stage will ensure the FIT learning program's quality and standartization.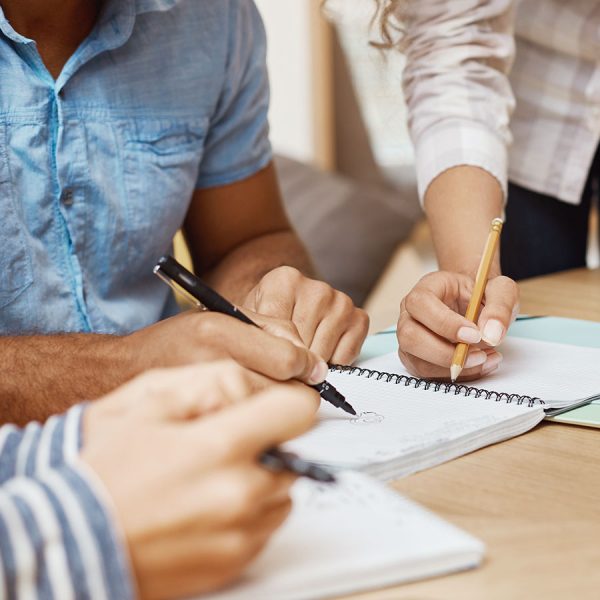 Following the FIT syllabus, the Modular E-Course will help users to increase skills and competences under 3 main areas: finance; circular economy practices and leadership skills; digital and interactive resources aimed helping at women, who are willing to increase their competences, and reinforce their company for greater possibility of advancement.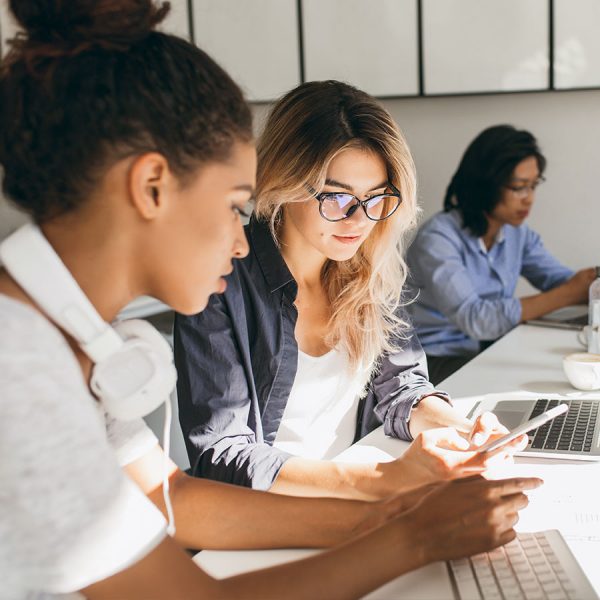 FIT Thematic Sessions Guidebook
The thematic sessions aim to foster and increase women's ability, regarding the use of new business models, which will help them innovate/establish their business.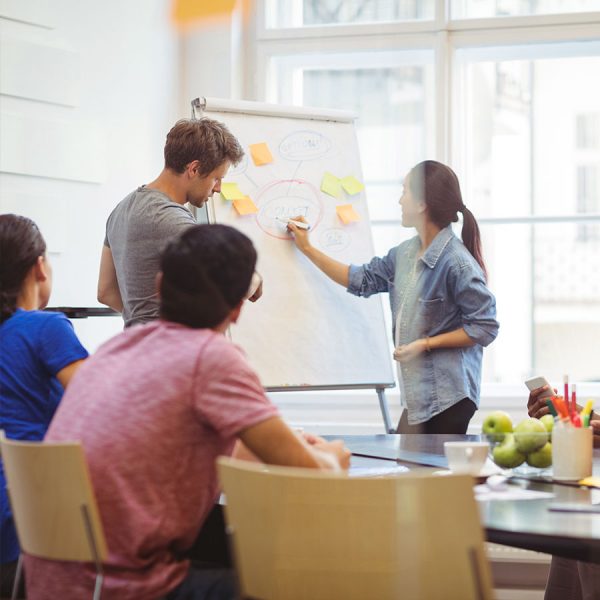 The Trainers' manual will offer tips, suggestions, and instructions on how to mentor or coach others; and, how to improve your personal development.
A multi-mentors' approach will cover different specialization (marketing, finance, management, HR), and will offer different styles, approach to work and life. Finally, we will motivate or help users to create their business plan.