IED - Institute of Entrepreneurship Development
iED is a research organization established in 2005, focused on the promotion of entrepreneurship for everyone. The organization's main activity is the implementation of projects under some of Europe's most influential and groundbreaking Programmes like the HORIZON 2020 and the ERASMUS+ programmes.
Founded in 2007, AREGAI is an Italian no profit association promoting activities and projects to help members of the association to improve and innovate without waste resources, making good use of all talents and knowledge in the value chain. Our members are people, professionals, entrepreneurs, public and private organizations willing to use more participatory approach to their work and pursue sustainability through concrete actions and behaviours, for the benefit of the whole community.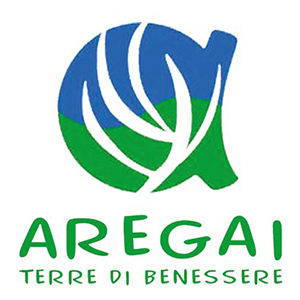 Skills Zone Malta is a training hub of professional trainers in the field of Entrepreneurship, personal development and soft skills, training people in both f2f and online environment. With 19.6 million tertiary education students in 2016 in the EU, employers are valuing more and more soft skills skill sets mainly in Communication Skills, Emotional Intelligence, Problem Solving, Presentation Skills, Time Management, Interpersonal Skills, Marketing, Goal setting, Social media and Leadership & Management.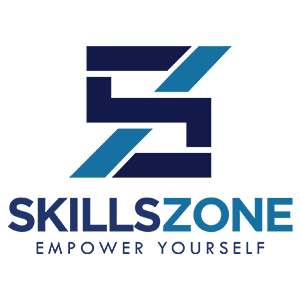 Foundation "Viva Femina" is a women foundation located in Podkarpackie region in Poland. Our main aim is to act for the benefit of women, people with disabilities and other disadvantage groups on the labour market. We are implementing good practices in gender issues, and promote equal opportunities of women and men in all areas of life as well as implementing good practices in education.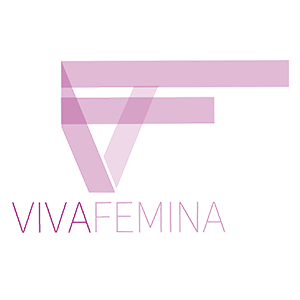 SMK- University of Applied Social Sciences
SMK University of Applied Social Sciences (SMK) is a non-governmental higher education institution operating since 1994. The SMK is the largest non-governmental higher education
institution in Lithuania offering a wide range of study programs in the fields of IT, Health, Arts, Business and Public Management, Law, and Social Sciences. SMK is located in Vilnius, Kaunas, Klaipėda and is the most popular non-governmental higher education institution among the entrants to Lithuanian higher education institutions. At the present moment there are more then 4700 students. SMK's mission is to open up and empower people with lifelong learning, nurture their intellectual and creative abilities, promote self-education, and prepare them for a successful professional career and a responsible, civic and honest life.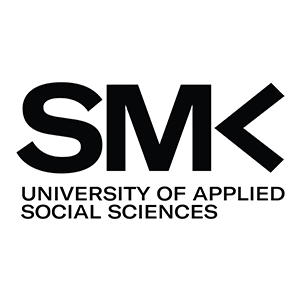 Meet&Map is an international non-profit association created as a response of 15 years meeting different industries and finding the cross-lines between each other. Founded in Barcelona – Maresme, Spain on Dec. 2014. We promote methodologies and trainings that empower individuals and groups driven by a common and ethical purpose.
We also encompass environments such as private business, social entities and entrepreneurs, institutions, ecological and personal development organizations. We aim to bring innovation, trainings and cooperation based in sustainability.
Women's Map drives the same purpose only for women regarding their special needs.